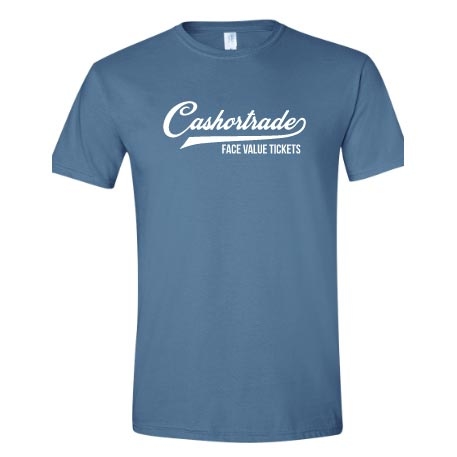 CashorTrade Classic T-Shirt
Classic. Simple. CashorTrade.
SOLD OUT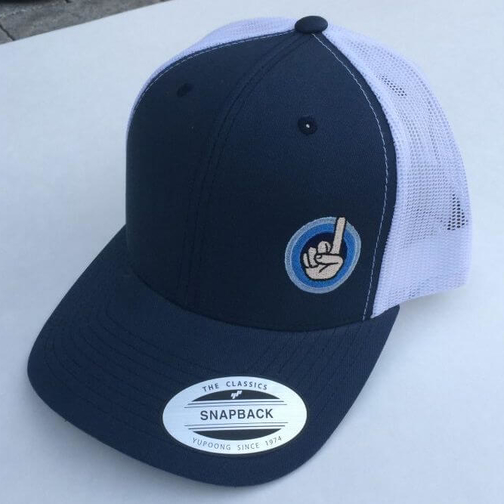 Trucker Hat - Blue/White 2016
Yupdong Flex Fit Trucker Hat. The Classics 47% Cotton, 25% Polyester, 28% Nylon
SOLD OUT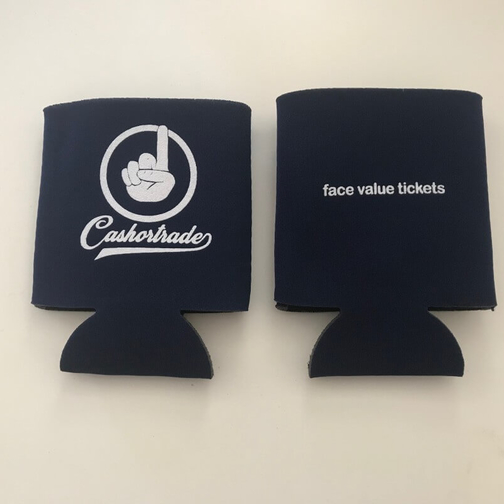 Koozie 2018
Keep those heady beers ice cold with the CashorTrade koozie.
SOLD OUT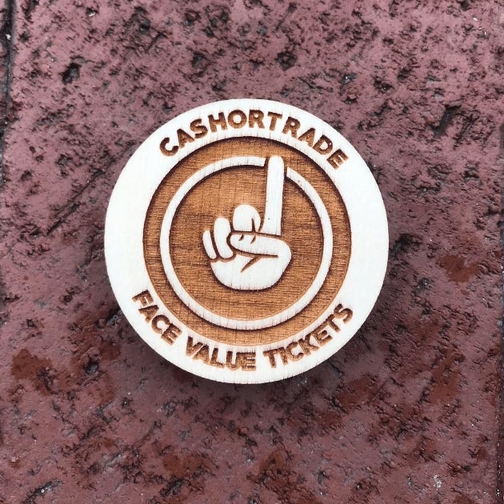 CashorTrade Wooden Magnet Face Value Tickets
Locally made in Vermont wooden fridge magnent.
SOLD OUT